Allison Napier Named New Public Health Director
Allison Napier has been named as the new Public Health Director by the Montgomery County Board of Health. Napier started work at the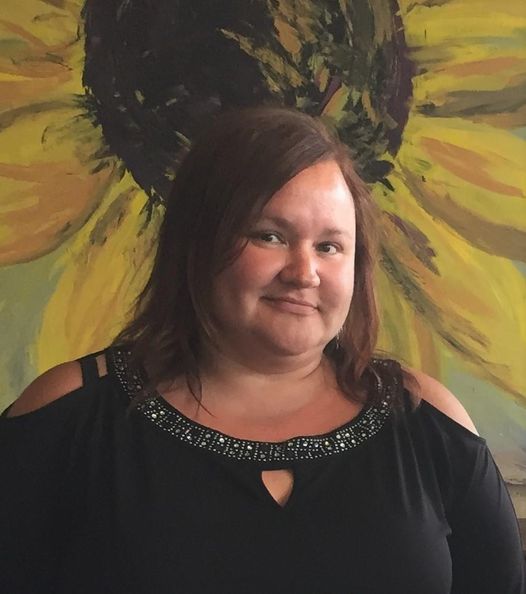 Montgomery County Health Department on August 27. She replaces Jan Chamness, who will retire at the end of August.
Napier received her Bachelor's Degree in Nursing from Morehead State University and her Master of Business Administration from McKendree University. A seasoned public health professional, she was previously the Community Health/Clinical Manager and member of the Leadership Team at the Three Rivers Health Department, which serves Carroll, Gallatin, Owen and Pendleton Counties.
Napier began her tenure with Three Rivers in 2004 and held numerous leadership roles including Tuberculosis Coordinator, Infectious Disease Control Nurse, HANDS Coordinator, Clinic Manager, and Health Education Supervisor. She served as a member of both the Public Health Accreditation Team and the Quality Improvement Team, and completed the Kentucky Public health Leadership Institute.
"Ms. Napier brings a solid background of accomplishments to this position and joins an experienced leadership team. We look forward to seeing her continue the legacy of the Montgomery County Health Department being a leader in public health in the state," said Dr. Danielle King, chair of the Board of Health.
Napier's appointment was made official during a special Board of Health meeting last week. The Board of Health interviewed finalists for the position at their regular meeting on August 10.
Allison and her husband, Philip, have two daughters, Taylor (19) and Amelia (17). Taylor attends Morehead State University where she is following in her mother's footsteps by working toward a nursing degree. Amelia is a senior in high school where she is active in sports – both volleyball and basketball – and also is completing college courses at Jefferson Community and Technical College. In her spare time, Allison enjoys time with friends and family, hunting and attending her daughters' sporting events.
For more information, contact the Montgomery County Health Department at 859-498-3808.